Development Debug Info.
----------------------------------------------------------------------------------------------------
Selected Language: Not Selected | Multilingual Redirect: 1 | Debug On: 1

Site Owner Multilingual Redirection Information. (Remember to turn off "Debug URL" when done)
----------------------------------------------------------------------------------------------------
No "Alternative Page" Debug Info for this page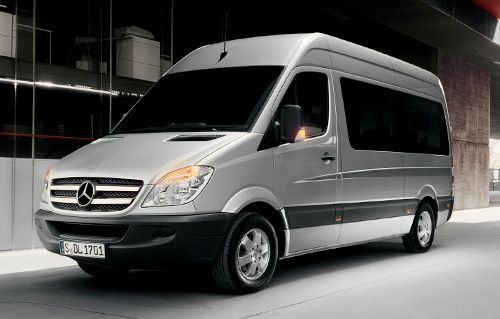 Mercedes Sprinter with 15 seats
This vehicle is a mini bus with 13 removable or adjustable seating arrangements. Wheel chair fixing rails in floor. High roof in cab, standing height. Air conditioning.

This bus is…
Some more information about the bus…
And even more information…
The gardening photos are taken direct from an image gallery on the demo facebook page.
The random bus photos I got off the internet below that is part of the actual article

THERE HAS BEEN AN ERROR:album id invalid